Personium
You deserve a personalized approach for your personalized goals. We call that personal element Personium.
About
How we think about our work at Personium
When we face hardships, disappointments, or traumatic events, we lose the truths that guide us. We replace them with beliefs that hurt us. We look and see only failure, danger, loneliness, and no clear path out. We can help you believe in hope, a realistic strategy, and a good path. Come in and talk as much or as little as you are ready to. We will figure out together how to proceed, how to reach the goals you have, how to help you be more of the person you want to be.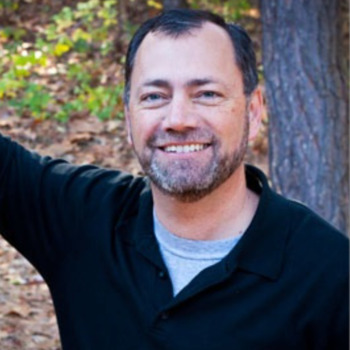 David Hamilton, PsyD
Founder, Clinical and Consulting Psychologist