Personium
You deserve a personalized approach for your personalized goals. We call that personal element Personium.
About
How we think about our work at Personium
When we face hardships, disappointments, or traumatic events, we lose the truths that guide us. We replace them with beliefs that hurt us. We look and see only failure, danger, loneliness, and no clear path out. Psychotherapy can help you believe in hope, a realistic strategy, and a good path. Come in and talk as much or as little as you are ready to. We will figure out together how to proceed, how to reach the goals you have, how to help you be more of the person you want to be. In addition to a traditional model of insurance-based psychotherapy that is structured around the diagnosis and treatment of a mental illness, we also offer psychological consulting with a focus on mental health and wellbeing. Psychological consulting is more appropriate for things such as couples therapy, assessment and growth of emotional intelligence, navigating life transitions, or improving personal achievement. Psychological consulting is not covered by insurance but has many advantages such as increased privacy by avoiding the diagnosis and documentation of a mental illness.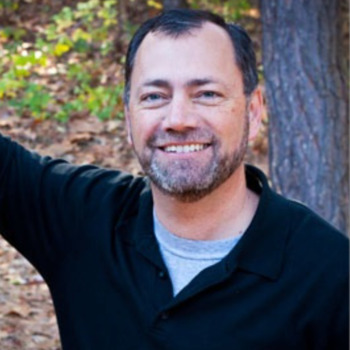 David Hamilton, PsyD
Founder, Clinical and Consulting Psychologist
Services
Individual Psychotherapy
Wellness Coaching
Fees
Individual Session: $240
Couples Session: $300